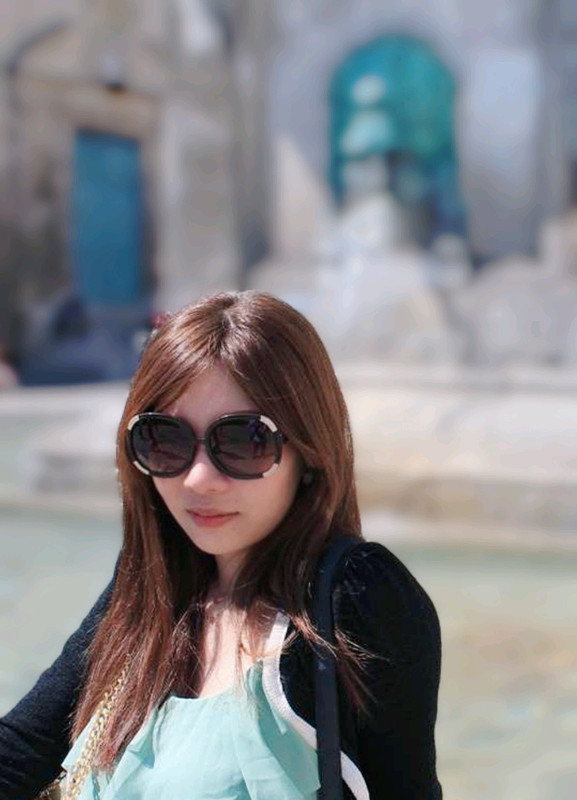 ⚘ Please call or text at : 613 882 2756 booking appointment. Available 10am to 6pm. Monday to Saturday.
I am an Asain masseuse. Very good at deep tissue and relaxation massage. Really refreshing your soul and body. Located in walkey
And sorry for I don't sent any pic ,don't answer unknow number and kijiji message.
View original article here Source