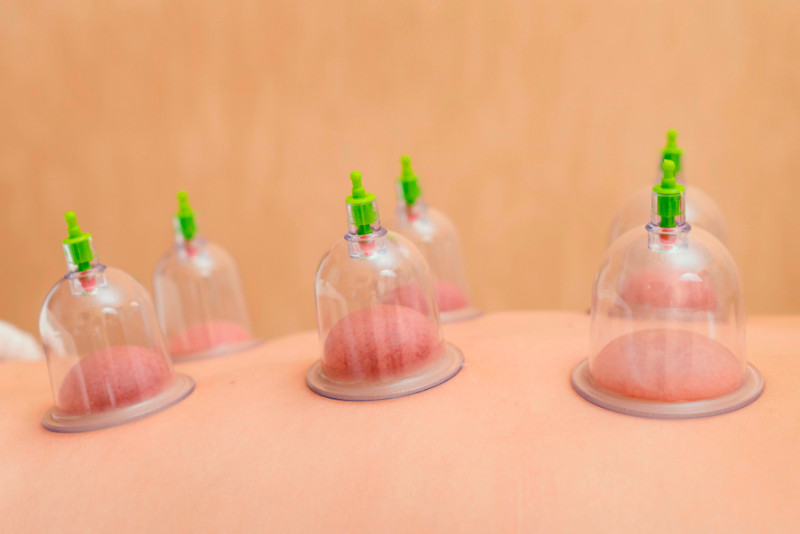 (English Text Follows)
French:
Découvrez les bienfaits de la thérapie par ventouses ! Offrez-vous une expérience de détente et de rééquilibrage grâce à la thérapie par ventouses. Profitez d'une séance relaxante dans le confort de votre propre maison. Nos rendez-vous en soirée s'adaptent à votre emploi du temps chargé. Pour seulement 150 CAD, je me rends chez vous pour une séance personnalisée.
La thérapie par ventouses est reconnue pour ses avantages thérapeutiques, notamment la relaxation musculaire, la circulation sanguine améliorée et la réduction du stress. Apportez votre propre kit de ventouses, et je m'occupe du reste en vous offrant une séance professionnelle et apaisante.
Réservez dès maintenant pour une expérience de bien-être incomparable !
English:
Discover the benefits of cupping therapy! Treat yourself to a relaxation and rebalancing experience with cupping therapy. Enjoy a soothing session in the comfort of your own home. Our evening appointments are tailored to fit your busy schedule. For just 150 CAD, I will come to your home for a personalized session.
Cupping therapy is renowned for its therapeutic advantages, including muscle relaxation, improved blood circulation, and stress reduction. Bring your own cupping kit, and I'll take care of the rest by providing you with a professional and calming session.
Book now for an unparalleled wellness experience!
View original article here Source