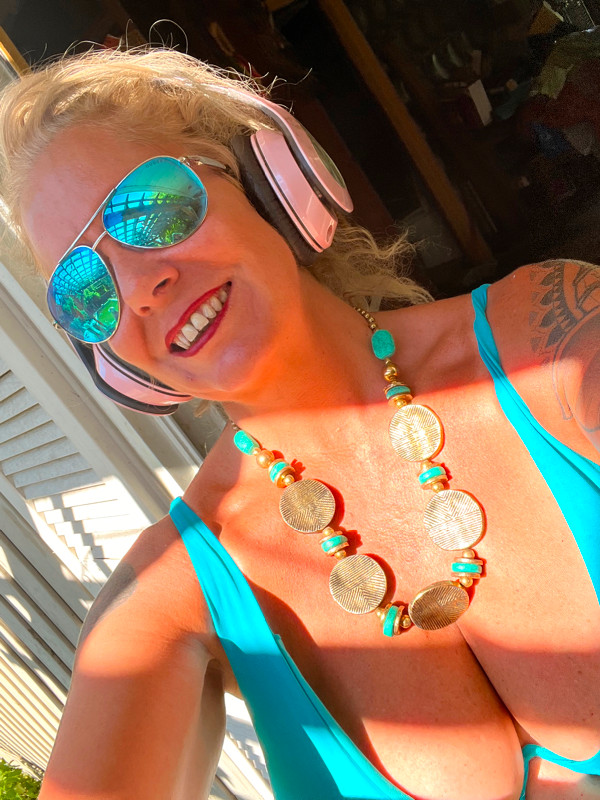 Kijiji
Text 819-303-2919
Cozy Cottage Massage
I got 4 shots
Outdoor Massages weather permitting
Tired of the Craziness?
I got a little CLEAN Cottage near Wakefield
IF you're worried about the virus come to me., No heavy foot traffic and I totally scub the place between every client.
I offer Deep Tissue massage in a small cozy cottage right on the Gatineau River.
"Take time off for a bit of paradise.."
If you're shy or nervous give me a text.. I can answer all your Questions.
I can work your sore muscles until you melt on my table!
Accept visa MC & Interact
I have way over 20 years experience and studied 2 years at the academy of scientific massage..
I'm off the 105 North
40 minutes from Downtown Ottawa
30 minutes Nord de Hull
I'll wear a mask if you want it's totally up to you…
Wakefield area
"""I do not respond to emails
Or book online"""""
PLEASE TEXT 819-303-2919
Fatigué de la folie?
J'ai un petit chalet PROPRE sur la rivière Gatineau.
SI vous êtes inquiet pour le virus, venez me voir. Je nettoie totalement la place entre chaque client. J'offre un massage profonds dans un petit chalet au bord de la rivière Gatineau. «Prenez du temps pour un peu de paradis…» Si vous êtes timide ou nerveux, envoyez-moi un texto. Je peux répondre à toutes vos questions.
Je peux travailler vos muscles jusqu'à ce que vous fondiez sur ma table!
J'acceptes le visa MC & Interact.
J'ai plus de 20 ans d'expérience et j'ai étudié 2 ans à l'académie de massage scientifique. Je suis sur la 105 nord À 40 minutes du centre-ville d'Ottawa 30 minutes Nord de Hull.
Je vais porté porter un masque si vous voulez mais pas obligatoire . J'ai également eu 4 vaccins
TEXTO Seulement 819-303-2919
"""Je ne réponds pas aux e-courriels Également je réserve pas en ligne"""
View original article here Source