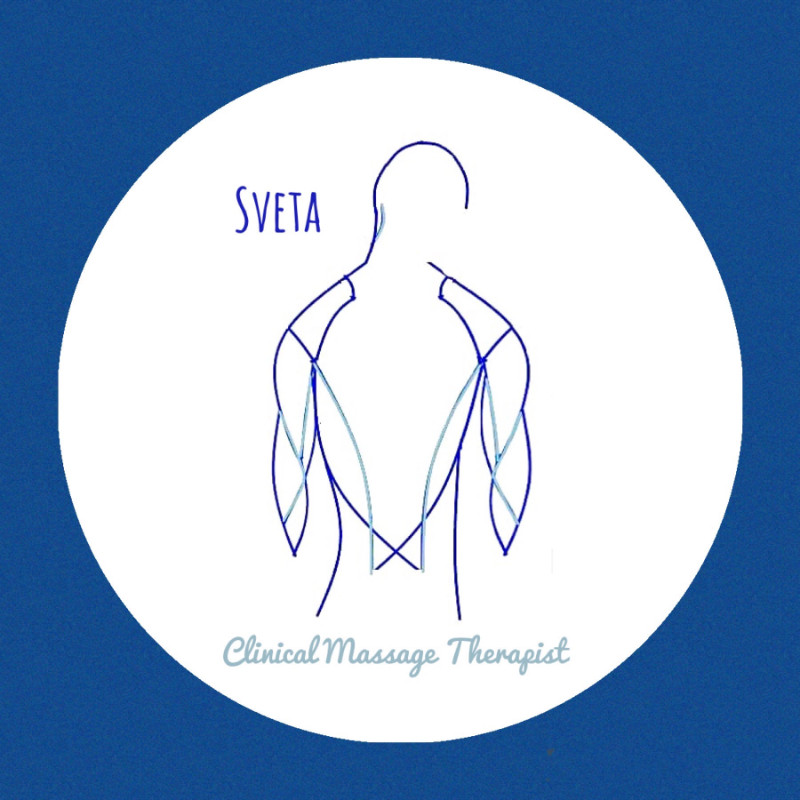 FRANCAIS SUIT
——————–
Did you know? Massage therapy is one of the best means for the treatment and prevention of pain.
An efficient session with the right therapist will help you get rid of muscle and joint pain, decreased mobility, nerve-caused pain referrals, headaches, inflammation, bad circulation and cellulite, and more while providing a rejuvenating experience.
Offering service for the Gatineau / Chelsea / Cantley area at a home-based practice. INITIALLY FOR WOMEN ONLY TO AVOID PERVERTED REQUESTS. You can bring your partner/friend later on.
95$/1 hour, 140$/1.5 hours. For any other duration, please message me.
✔Ontario trained (2320 hours as opposed to 400-1000 hours in Quebec)
✔RMPQ (Quebec) and Ontario registered
✔Insurance receipts
✔Bluecross provider
✔Service in English and French (excuse me for my French)
✔Cupping offered for the same price
For more information and booking requests, please visit my Facebook page:
https://www.facebook.com/profile.php?id=100070111613775
————————————————-
Le saviez-vous? La massothérapie est l'un des meilleurs moyens pour le traitement et la prévention de la douleur.
Une séance efficace avec le bon thérapeute vous aidera à vous débarrasser des douleurs musculaires et articulaires, de la mobilité réduite, des renvois de douleur d'origine nerveuse, des maux de tête, de l'inflammation, de la mauvaise circulation et de la cellulite, et plus encore, tout en offrant une expérience rajeunissante.
J'offre mon service pour la région de Gatineau / Chelsea / Cantley dans une pratique à domicile. INITIALEMENT RÉSERVÉ AUX FEMMES POUR ÉVITER LES DEMANDES PERVERSES. Vous pouvez amener votre partenaire/ami plus tard.
95$/1 heure, 140$/1.5 heures. Pour toute autre durée, envoie-moi un message.
✔Formée en Ontario (2320 heures contre 400-1000 heures au Québec)
✔Enregistrée par RMPQ (Québec) et Ontario
✔Reçus d'assurance
✔Fournisseur Bluecross
✔Service en anglais et en français (mais excusez-moi pour mon français)
Pour plus d'informations et les demandes des rendez-vous, voila ma page Facebook :
https://www.facebook.com/profile.php?id=100070111613775
View original article here Source