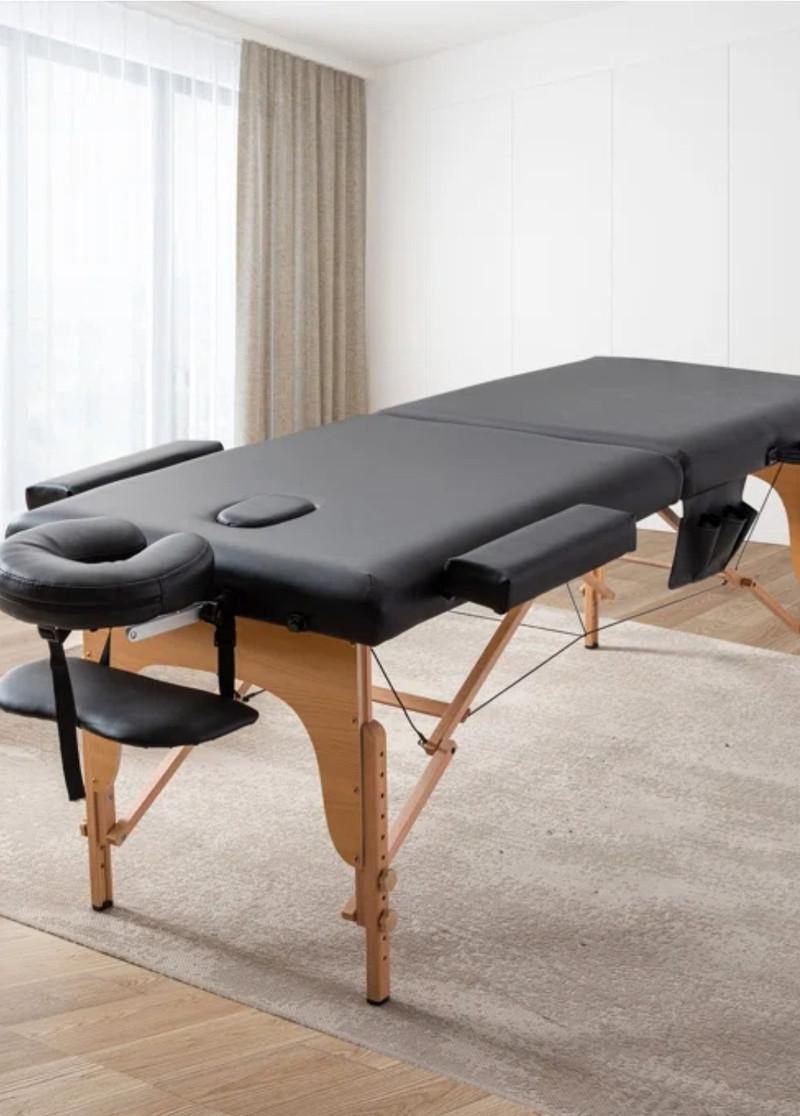 Registered Massage Therapist offering mobile massage therapy.
Rate:
60mins- $180
Additional fees may apply for any destination outside ottawa south and is independent of the service listed above fee . Weather, parking, parking tickets fees may also be requested.
Visit www.chrisrmt.com to schedule an appointment or respond to this ad.
View original article here Source