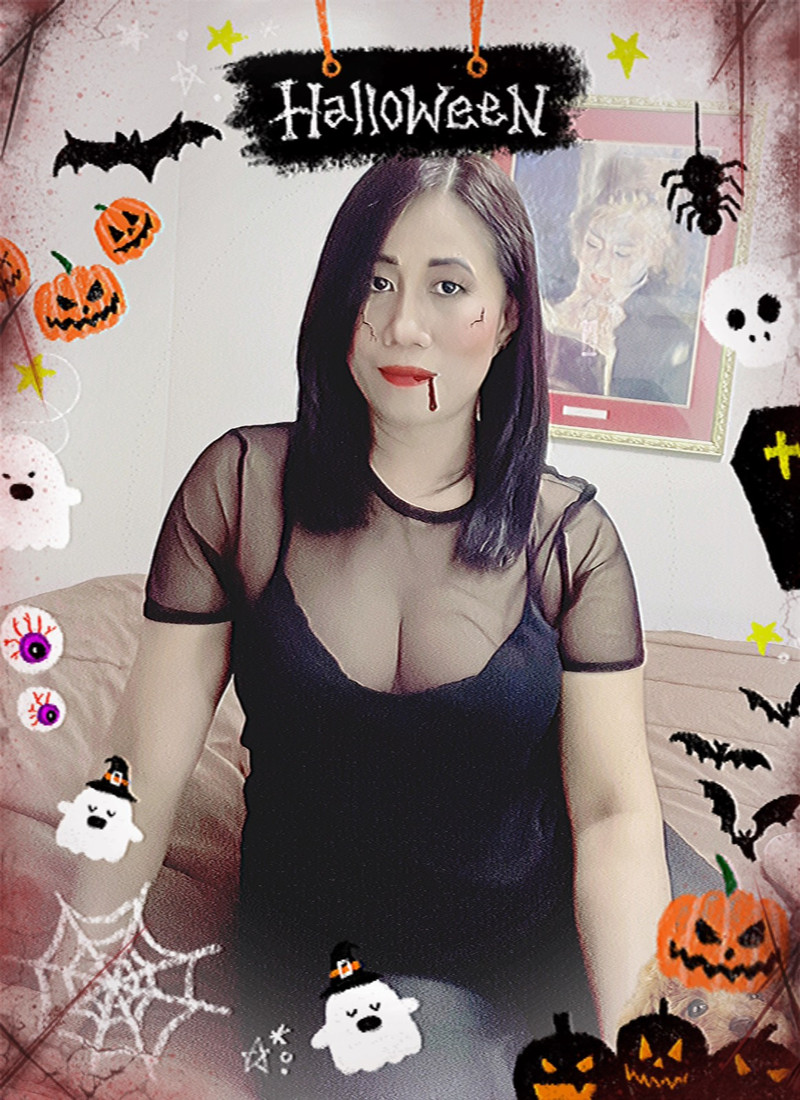 Make Massage Your Healthy Treat Every Halloween by Certified Body Therapist for today until tomorrow.
I use combination of swedish massage, soft massage, and glute tension or lower back massage that you leave refreshed and feeling great.
Book today at 613-265-9415
Appointments preferred!
Free parking
Shower not available
Thank you in advance, and I look forward to hearing from you soon.
View original article here Source