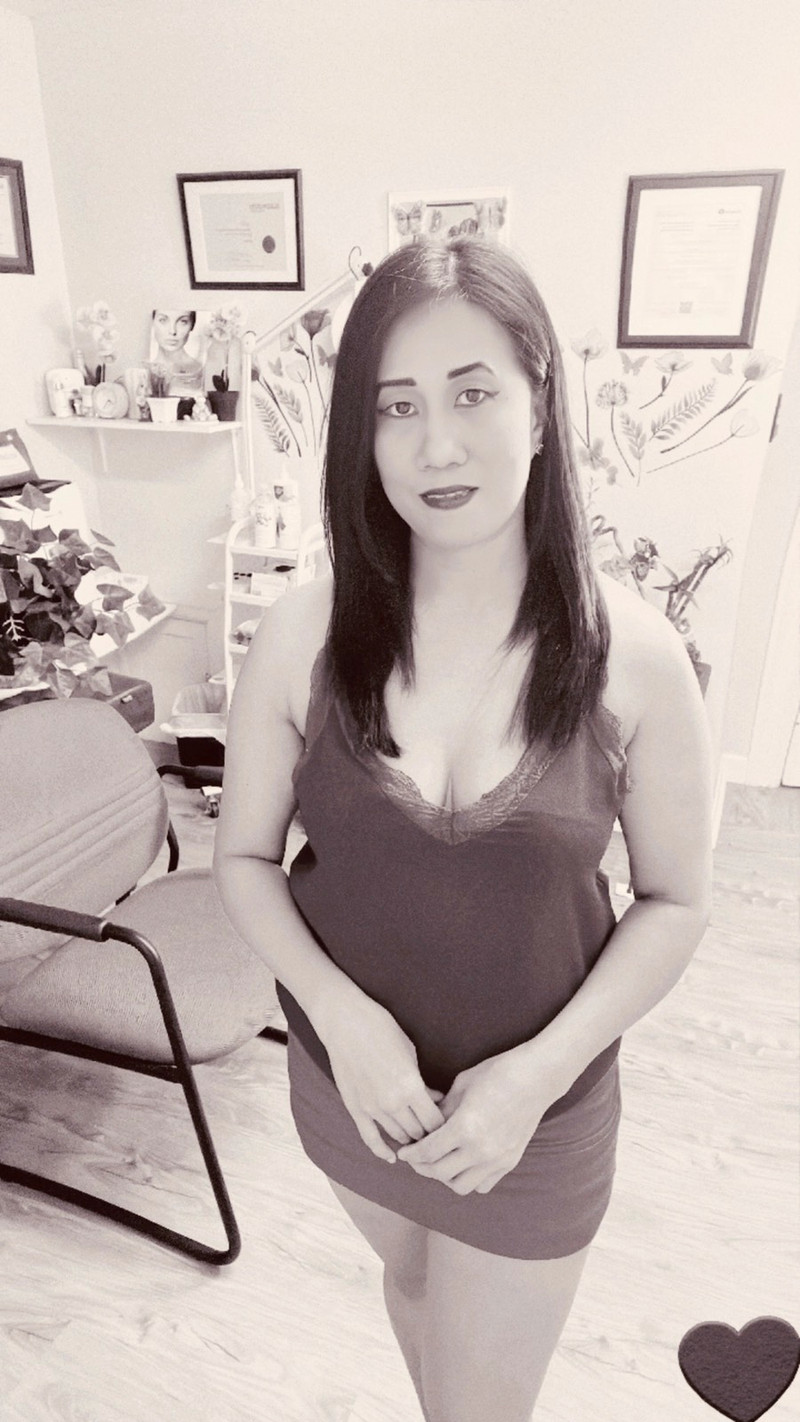 Certified Body Therapist, with over 6 years of experience. I use combination of swedish massage, deep pressure, soft massage, glute or lower back massage.
I provide comfortable environment, clean, cool place with free parking.
Book today at 613-263-1468.
Appointments Preferred!
Thank you in advance, and I look forward to hearing from you soon.
View original article here Source