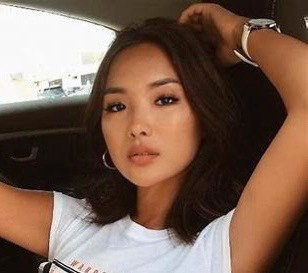 Hello Everyone:
AM Massage
My name is Yumi
I am a fully qualified trained and
professional.
I have 10 years experiences in the
health industry.
I am in Saskatoon working at AM
Massage.
– Chinese traditional Tuina Massage.
– Deep Tissue Massage.
– Walking on back.
– Relaxation Massage.
– Deep Tissue Massage.
Free shower and clean towels.
We offer great massage in a nice, clean
and relaxing environment.
You can feel relax unwind your body
and mind.
Professional spa set-up.
Professional massage table.
Massage Price.
❤ 30 minutes $40
❤ 45 minutes $55
❤ 60 minutes $65
We accept cash, debit & credit card
for the payments.
Open & Close from 10:00 AM – 10:00
PM 7 day/week.
Book now call (306) 491-1766 / text:
(306) 800-0942.
Appointment & walk in are available!
We don't accept private call.
Free parking are available.
Located Unit C, 116 Idylwyld Dr N,
Saskatoon.
(RMT) registered massage therapy.
View original article here Source