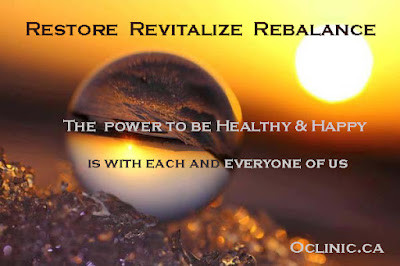 Revitalizing your body and mind, healing from the root, beyond treating symptoms. so you can experience greater health and well-being.
Acupuncture, acupressure, cupping massage, reflexology and Traditional Chinese Medicine are our primary form of treatment for various health conditions. We take pride in making tremendous changes in our patients' life.
3 locations: Scarborough, Markham and Mississauga office.
Both male and female registered acupuncturists are available also registered Traditional Chinese Medicine Practitioners available. feel free to book online at Oclinic.ca or call 416-800-3978 to set up your appointment.
View original article here Source