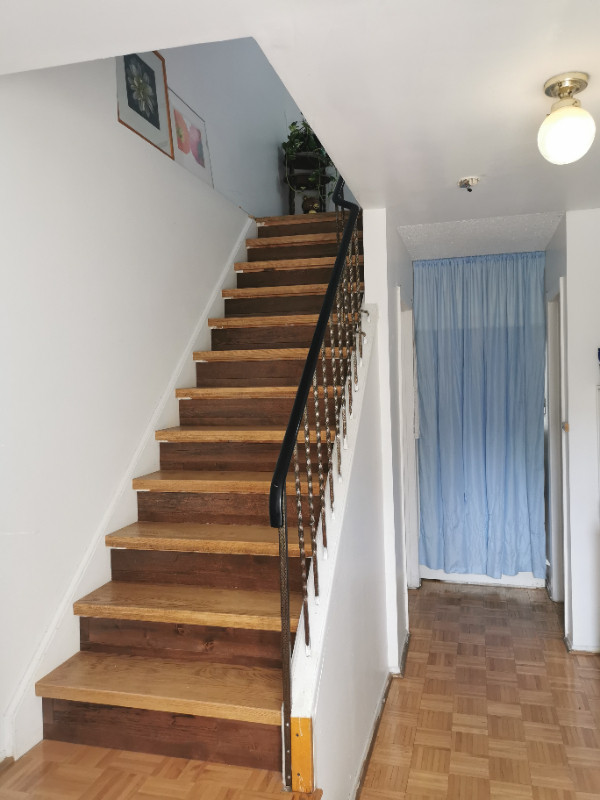 Hi, I'm a female Registered Massage Therapist (RMT). I have worked in a rehab clinic over 6 years and now starting my home based clinic in North York near Finch/Leslie. Free parking available.
By appointment only, full address will be provided when the appointment is confirmed. We offer same day bookings, insurance receipt will be provided after each appointment.
We accept e-transfer, debit and credit card. Please understand that we DO NOT have discount if paying by cash. Direct Billing are encouraged. Please note that we need to collect legal name and date of birth as requested by insurance companies.
$60 for 30 min, $100 for 60 min, HST included.
Please message us to book the first appointment. Online booking and phone number will be available after the first visit. People who are looking for "services" will be screened out. Abusive activities will be reported.
Zero tolerance to sexual harassment, please do not contact us if looking for "extra". We DO NOT offer anything other than standard RMT treatment.
Again no "service" will be provided, you'll be disappointed if that's what you are looking for. Inappropriate messages will be forwarded to a lawyer's office. Please save your time, money and gas.
View original article here Source