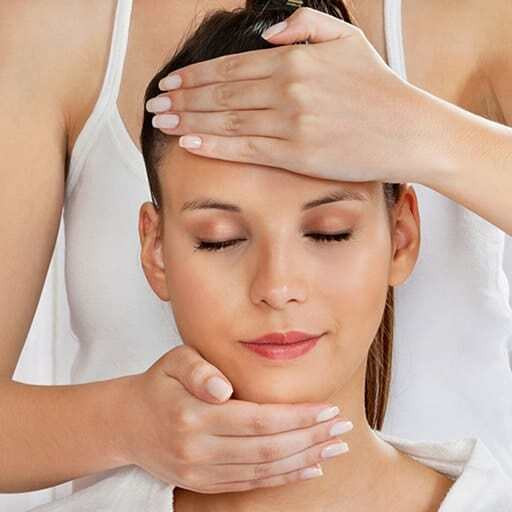 Cost: $350.00
Duration: One day workshop from 10am to 4pm. ( Mid- October ) sign up soon !
Introduction: This amazing much loved massage of the scalp/head, neck shoulders and back which is similar to seated chair massage has gained popularity across the globe in the last decade. Clients can sit on a chair fully clothed to receive this massage anywhere: in offices, in salons, in spas and health clinics. Graduates of this course have an opportunity with us for employment .
Description: Students will learn the anatomy , contra-indications and application of the Mehta style of Indian Head Massage along with oil application for hair types . A book is provided with the course. Certificates will also be provided upon completion and an exam.
View original article here Source