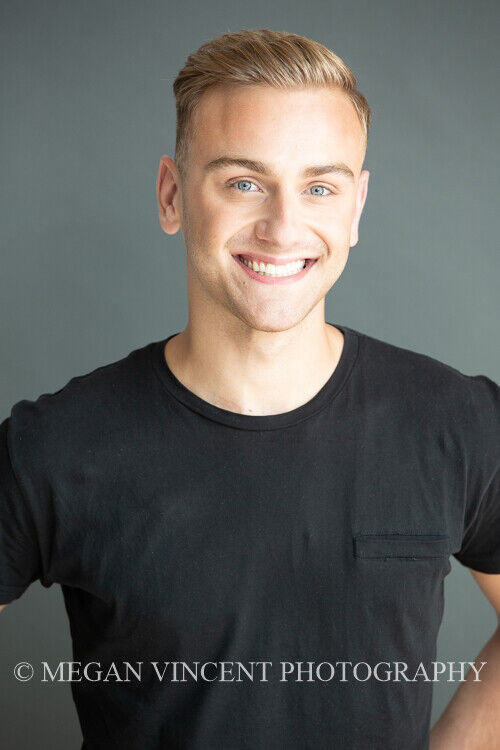 Hello!
I'm BRAD DIETRICH and I'm a movement & manual therapist, moving back to Toronto for August 1st 2022 and onward. I started my practice in Toronto and I intend to continue offering my services after I depart Kitchener.
Website:
https://www.bradthetherapist.com
Please send me a message if you're interested in any of my wellness services.
These include;
-Manual Therapy/RMT (covered by select insurance plans)
*45, 60 and 90 minute sessions available
-Movement Therapy
-Yoga privates
-Reiki energy healing
Please head on over to my website bradthetherapist.com so see rates.
If you have any questions, please reach out. I will be taking future clientele information early so you are the first to be able to book when I have my online booking set up for Toronto in August 2022.
View original article here Source