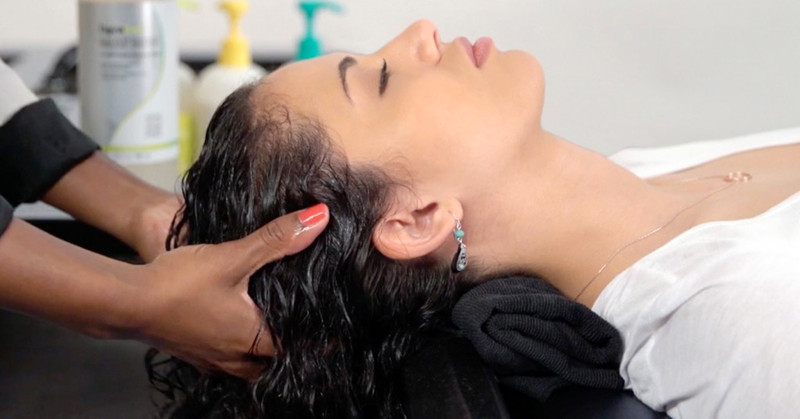 Ladies, You need some HAIR TLC and looking for one of the best ,I would LOVE TO give your hair all the care it needs: Natutal oils hair masks, rich vitamin treatments, complete hair massage, neck massage and upper body.
I have told I am a magician when it comes to finishing and styling.
I posses lots of practicing and experience I am willing to host or visit.
Private and safe only
I'm 49 clean white male ! I'm very hygienic and clean, I am very talented and respectful.
Just respond to my ad and will reach out to you.
Years of beauty industry background.
View original article here Source