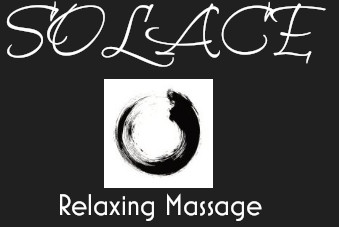 Relax! Indulge! Enjoy!
At Solace we invite you to be still and take a moment for YOU.
Treat yourself to a standard Full Body relaxing massage in the comfort of your own environment. No need to drive yourself home when you're all relaxed! For added enjoyment we create a tranquil atmosphere with the use of candles and a relaxing aroma from an electric diffuser.
Our relaxing massage treatments consist of light strokes which promote circulation and bring nutrients to the muscles, helping them relax. Our treatments work in easing stress and tension, and relieving pain.
We practice a high standard of hygiene and kindly ask that clients extend the same courtesy.
416.548.4083 (for best response please call or text directly)
$75/1hr
$100/90min
I also offer Lomi Lomi Massage in a minimum 2hr session.
$150
Special – Mini Hands & Feet
$35/25mins
$40/30mins (with foot spa)
View original article here Source