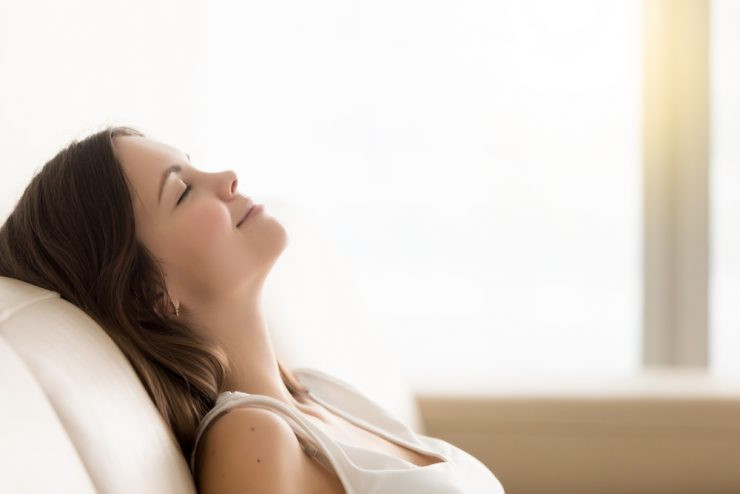 Take a break from your daily grind with a much needed soul massage!! For just a moment, allow yourself to be transported into a space of deep, deep relaxation that will soothe your senses and nervous system. Allow your mind to take a moment of rest as you are gently guided into the calmest and most peaceful place you have ever been. And then allow yourself to be open to receive new programming to support the life that you want.
The next Online Group Hypnotherapy event will be taking place at the end of September and just after the Fall Solstice. In keeping up with the theme of Autumn, this Hypnosis will be geared towards letting go that which doesn't serve us and surrendering. In order to be open to receive the new, we must also learn how to let go of the things that are no longer for us. Hypnotherapy is centered around stepping into your power and allowing yourself to align with your highest good. All messaging is rooted in themes of safety, surrender and empowerment.
Sign up now for this incredible relaxing experience that not only completely relaxes your senses, but allows you to shift into new programming that allows for success & abundance!
WHEN: Friday, September 29, 2023 : 7pm – 8pm EST
Cost: CA $15
Click the link below to register:
https://www.healingbygiusi.com/onlinegrouphypno
View original article here Source