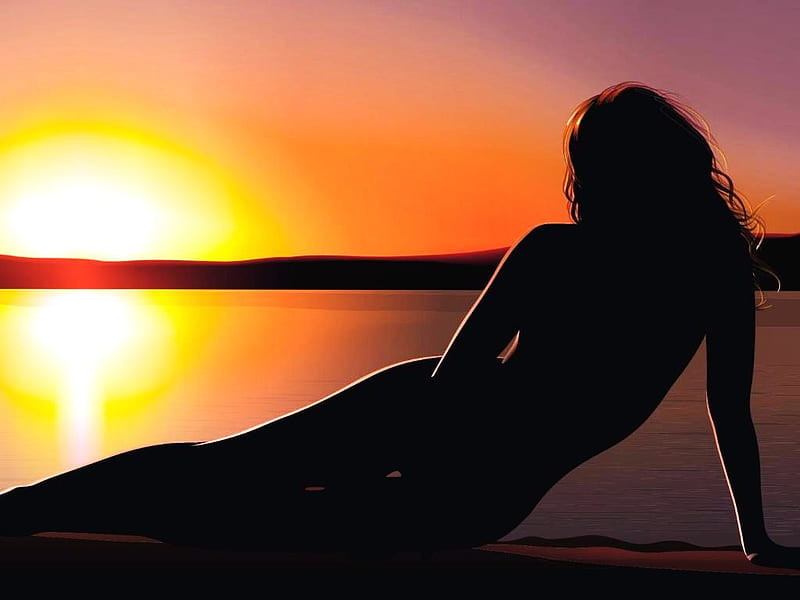 ☀OUTCALLS TO AIRPORT/ DOWNTOWN HOTELS FOR BUSY PROFESSIONAL MEN☀
Transcend your sense of self and experience something greater…
HELLO GENTS! I WELCOME YOU TO EXPERINCE MY PAMPERING BALINESE WHOLE BODY TREATMENT- with long flowing hand & palm strokes + a mix of deep and gentle pressure, you'll experience pain relief, detoxification and just pure relaxation, consider my sessions like eight hours of sweet sleep in a massage form!
MOBILE/ OUTCALL PAIN/ TENSION RELIEF BODY CARE TREATMENT+ FOOT REFLEXOLOGY MASSAGE FOR BUSY PROFESIONALS STAYING IN TORONTO/ VAUGHAN OR AIRPORT HOTELS WHO ARE SEEKING TO DE-STRESS, FIND RELIEF FROM ACHES AND BODY FATIGUE..TO JUST RELAX AND LET GO..It s all about positive energy and having a kind heart to yourself and to others A TRULY RELAXING WHOE BODY CARE BALINESE FLOW MASSAGE USING WONDERFUL CB D /Hemp OILS & BALMS THAT WILL HELP WITH ANY PAIN & TENSION YOU HAVE
With a female European masseuse (39 years old) I am 100% independent, discreet & professional. I always enjoy connecting with and helping busy professionals to heal their bodies & revive their spirits
I start your massage by applying slow deep pressure on your shoulders, back, lower back, legs and gluts all the way to your feet..this will instantly put you in relaxed ease to prepare your body & mind for a more fulfilling massage experience…
I use an all natural NON GREASY oil+pain relief cream blend for a massage that will let you enjoy deeper relaxation, relief from pain and will definitely melt away all your aches, tension and stresses that accumulate in your body…
I deeply, slowly with my healing energy hands massage all your achy problem areas..your shoulders, neck, chest, back, lower back, inner thighs, gluts and sensitive bum area, using light touch to hard pressure that suits each part of your body from your head all the way down to your toes..gently stretching out every aching sore muscle in your body
When you are ready to turn on your back, I apply a green tea cooling eye mask to soothe your often tired eyes, then proceed to slowly (gentle or firm pressure of your choice) massage your chest, scalp and neck, down to your legs and around your sensitive groin area (non se3ual)
I always do my best to relax my patients into a blend of tranquillity and an overall feeling of well-being
Simply choose one of my healing pain relieving body massage treatments: (ALL MY SESSIONS WILL PUT YOU IN A DREAMY RELAXED STATE OF MIND FOR THAT SWEET DREAMS DEEP SLEEP YOUR BODY NEEDS & WAKE UP FEELING RESFRESHED, PAIN & KNOTS FREE)
❤ 210/ 65 Minutes- Pampering and truly relaxing whole body head to toes tension relief massage for a sweet dream restful sleep, you will enjoy every minute of this wonderful session!!
❤ 240/ 75 Minutes- For those seeking a break from a hard-working long day, to relax stretch out, enjoy some well deserved quality pampering body care, tension relief from your tired jet lagged body. Foot Epsom salts Hemp soak with scrub plus amazing foot massage is included!
❤ 270/ 90 Minutes- This session is customized to any specific pain or sore tight muscles you have ( I use an infused cream for pain) and I dedicate more time for you to enjoy with a deep tissue combined with a soft flowy touch..relaxing ocean wave music..warm Hemp CB D massage oil…You will have a tough time getting up after your session is over!
Foot epsom salts Hemp soak with scrub plus amazing foot massage is included!
✔YOUR MASSAGE SESSIONS ALWAYS INCLUDE a refreshing foot soak & scrub plus reflexology type pressure point feet and legs massage that will truly make you feel like you are & floating on a cloud. A soothing spa like ambiance is created for you with dimmed lights and soothing spa music✔
Abit about me: 100% Independent European lady masseuse with a friendly personality..Brunette, 39, down to earth kinda gal nothing fancy or hot looking (my looks are irrelevant to my services- I concentrate on providing an amazing relaxing experience) I am always positive with a light hearted sense of humour, easy to communicate with and willing to accommodate as best I can in these unpredictable stressful times..
Most importantly with my healing hands and positive energy I will do my best to fix your problem areas that ache and bother you. My services are mostly catered to those who are in need of more than just the average clinical rubdown massage out there
**ADD ON +30 (AT YOUR REQUEST ONLY) try your massage session with the added benefits of a pleasurable Zen groin area Treat.. This add on helps to heal your body & cleanse your mind..
Please feel free to text me at 647-487-8775 Pls ask for Brielle
we can chat details, book a session or to answer any questions you might have
Take a well-deserved break from the stresses of your busy day to focus on you
*I always make sure everything is clean, sanitized & hygienic when I leave your space.
**Please Note I may have to charge for parking fee or/and travelling fee if you're in the downtown area*
Looking forward to meeting you..stay safe and healthy everyone!
Love & peace..✌ Brielle
**I absolutely DO NOT provide any xtra services please be courteous, respectful and do not ask. Thank you *
*RMT licensed massage therapist is available (for those with insurance only)
View original article here Source