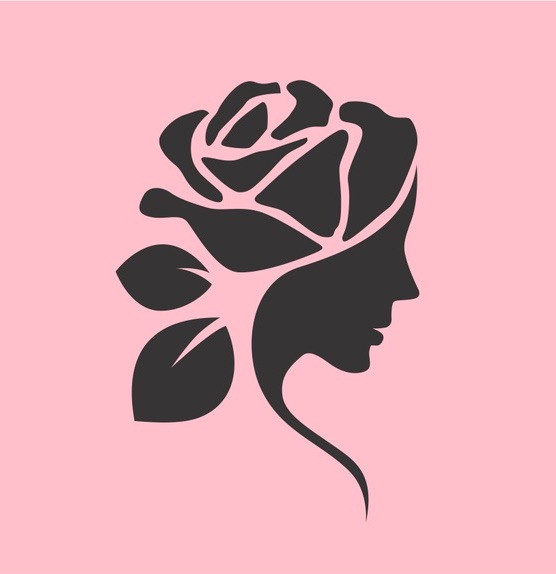 Welcome to Pink Flower Spa !!
❀❀❀❀ Pink Flower Spa ❀❀❀❀
…………………10am – 9pm………………….
…3300 McNicoll Ave, Unit# A8…
……Scarborough, ON M1V 5J6……
(McNicoll Ave & Middlefield Rd)
……………..☎️ 416 299 5515 ………………
Google Map : shorturl.at/aZ167
Apple Map : shorturl.at/fkqtV
Attendants : https://tinyurl.com/bdembe3n
___________________________
Session : 30 Mins / 45 Mins / 60 Mins
Room Fee : …..$40…./…..$60…../…..$80……
———————————————–
• We are a true sanctuary of health & beauty, blending our love for aesthetics with advanced health industry trends. We invite you to experience and enjoy our extensive menu of health and wellness treatments for both men and women.
• We offer therapeutic services and techniques in a caring and luxurious environment, helping to fully relax the mind and body.
• Our goal is always to attend your wellness needs in a personal and attentive way.
• Pink Flower Spa is the privileged place for men & women seeking lasting health, beauty & youth.
• ​Our team has personally designed each of our custom spa treatments offered.
SHIATSU MASSAGE :
• You probably know that Shiatsu is one among several different types of massage therapy, but you may not know what the treatment entails. What is Shiatsu massage therapy exactly, and how does it help those who receive treatment? Shiatsu practice originated in Japan based on traditional Chinese medicine with elements of Western therapies, according to the Shiatsu Society. It amplifies the body's own ability to heal itself.
What is SHIATSU massage therapy and how does it work?
• Shiatsu massage therapy relies on the use the fingers, thumbs and palm to apply pressure to various areas of the body's surface to help heal common ailments and conditions, and correct imbalances in the body. Pressure applied to points on the body promotes energy flow and corrects disharmonies throughout the patient's body. In addition to being a deeply relaxing experience, Shiatsu helps relieve stress, treat pain and illness, and contributes to a patient's overall health and wellbeing.
• Shiatsu regulates the automatic nervous system activity and stimulates the circulatory, lymphatic and hormonal systems. Poor posture, joint problems, sprains, arthritis, sciatica, acute and chronic neck and back pain, sinusitis, and bronchitis are treatable with Shiatsu.
How is Shiatsu similar to or different from other techniques?
• Shiatsu massage therapy uses techniques similar to those found in other treatment methods such as osteopathy, lymphatic drainage and physiotherapy. However, Shiatsu practitioners attribute physical health conditions and diseases to blockages and imbalances in the energy flow throughout the body, which differentiates its diagnosis and treatment from other massage therapy modalities.
❀❀❀❀ Pink Flower Spa ❀❀❀❀
…………………10am – 9pm………………….
…3300 McNicoll Ave, Unit# A8…
……Scarborough, ON M1V 5J6……
(McNicoll Ave & Middlefield Rd)
……………..☎️ 416 299 5515 ………………
Google Map : shorturl.at/aZ167
Apple Map : shorturl.at/fkqtV
Attendants : https://tinyurl.com/bdembe3n
___________________________
Session : 30 Mins / 45 Mins / 60 Mins
Room Fee : …..$40…./…..$60…../…..$80……
———————————————–
View original article here Source