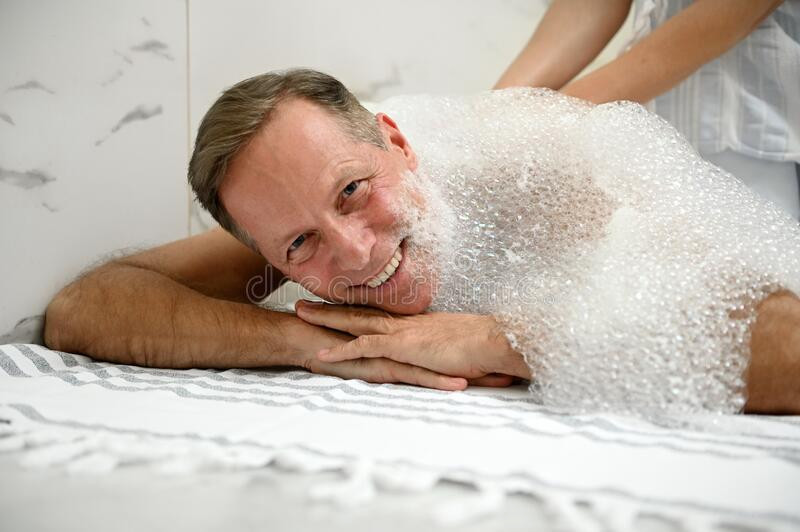 itchy skin..-or fatigued muscles & bones on you or a loved elder.? We can offer old fashioned physical exfoliating BACK/BODY-SCRUBBING, plus absorbable skin vitamins, at your place or ours..-but only if it's not 2late! After all, preventive maintenance is needed since no1 can undo a lifetime of neglect.
our # is: 416 666 6219
SPIRITSPA is geared towards … tired or overworked people with acute to chronic fatigue syndrome or signs incl. 'victims' of poor circumstance, athletes & body trainers, labourers, & office ppl. Seek relief for your bone & muscle aches, or back pain, with our real & invigorating kneading MASSAGE to soothe your important organs & soul -from regressive social conditions & degeneration currently affecting many World people, -despite 1 or 2 recent useful technologies that connect us, but can also be used wrongfully as instruments of harm, if we the populace aren't vigilant against those w selfish vigilante mindsets in their desperation to never since young be anything other than bosses expecting near worship, without regard for fairness or justice, -the basic necessities of civilization.
⚡️Also offering SKIN TAG & MOLE REMOVAL using AHA. For other conditions, please inform us of health issues/pains so we can check for available botanical remedies.
⚡️We need to know about any allergies upon scheduling. If prior wash wasn't practical, & client prefers to be bare-skinned, -to discourage germ-spread/sharing (incl. for liability reasons), a combination of effective massaging tools for different body parts & special gloves that feel like skin are also available, so you can rest assured we're doing our part against disease spread.! Skin-on-skin massage is possible if waiver is signed & when prior (beforehand) wash for both parties has taken place & client hasn't any contagious or skin conditions.
⚡️MOBILE service has recently been interrupted & temporarily discontinued due to unforeseen circumstances, until Jan 1, '23.
⚡️Massage costs start at $40 / 35min …or… $60 / 55min
& may include a fresh-fruit-milk-shake that can also be infused w. Protein or other available supplements upon request & availibility. Mobile costs will be a bit higher depending on your distance near our location near intersection of Yonge and Eglinton in Toronto.
⚡️Our aromatic ointments & treatents include beneficial Aloe Vera extract, & essential vitamins C & E in peptide format to absorb into & help your skin get stronger/healthier!
INVITE a better life with some welcome health & beauty protocols. Despite varying or even sometimes common preconceptions, -massage, maintenance, & routine care & attn … are necessary for proper functioning organs resulting in an EFFECTIVE & SUCCESSFUL INDIVIDUAL ENTITY. In other words, 'TOUCH' isn't about sex or monopolized profits, but a necessity for many living beings to function properly so they can appreciate life, something people who follow TV/media may not always realize! Our relaxing massage focuses on areas you want (to improve blood circulation of), such as scalp, face, neck, throat/jaw, feet (where all your nerves meet), & the important largest muscle called GLUTES (or bum!), – except for groin area since that can be done for one's self. Backscrubs are available upon request to keep skin on backside clean and free of unwanted buildups. We also offer hair & face painting (ie. for pre-celebrations), various styling & accessory offerings, pool with sauna, assisted cold showers, suntanning, & temporary earrings & tattoos.
For fastest service, our sms# is: 416 666 6219
View original article here Source