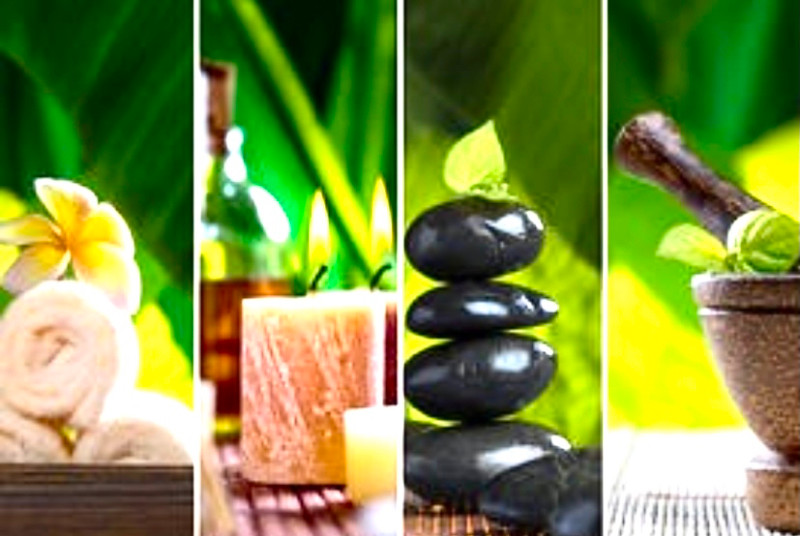 Indulge yourself in the ultimate in relaxation committed to your natural bliss, balance, health and well being !
My innovative massage approach focuses on the physical body as a whole to objectively help you achieve the highest level of relaxation through a blended mix of massage techniques essential for restoring health, balance, rejuvenation and an overall sense of zen.
As a young MALE athlete with over 8 years massage experience, I am not only thoroughly knowledgable in the male aesthetic, but have acquired a combination of effective, therapeutic technique paradigms (Swedish, deep tissue, light stretching as well as light myofascial), to customize each and every session to meet the personal needs of each individual client.
I offer a very safe, hygienic, and private space; working on a professional, heated massage table with soothing music & aromatics within a warm, dimly lit room for your added enjoyment and comfort. I uphold the very highest standards in cleanliness and hygiene for your peace of mind with guaranteed clean, warm and soft linens as well as towels for each individual client.
HOURS:
MONDAY – SUNDAY
10:00am – 9:00pm
View original article here Source