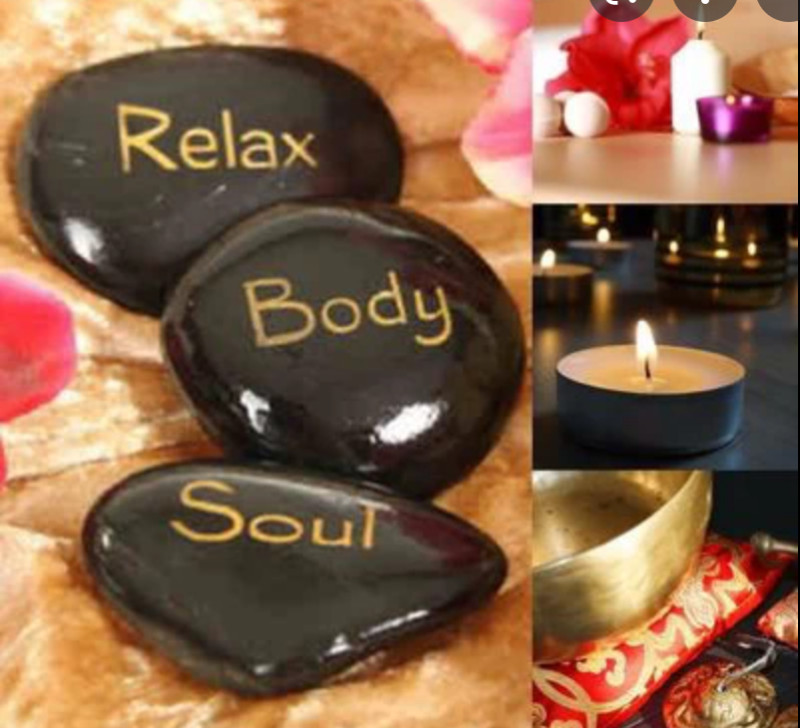 Nowadays, more and more people realize massages have tons of benefits to their health and try to get great massages regularly. There are so many massage therapists or masseurs around us, but it's not easy to find the right one for you. I am not 100% sure I would be suitable for you, but when I heard comments from my clients like "you really know how to do massage" "your massage is great", I know I will never disappoint you.
I have worked as a masseur for over 7 years, and I have thousands of clients. Practice makes perfect. That's why the majority of my clients did enjoy my massages.
If you are a MAN, is looking for a great masseur to offer you awesome massages regularly or just want to experience one great massage, then don't hesitate to send me a message, I guarantee you will be satisfied with my service.
The rate ( MALE clients only) :
$80 for half an hour@ my home studio
$150 for one hour @ my home studio
Outcall in Vancouver with reasonable distance (Travelling fee $ 50 or up, depends on the location)
View original article here Source