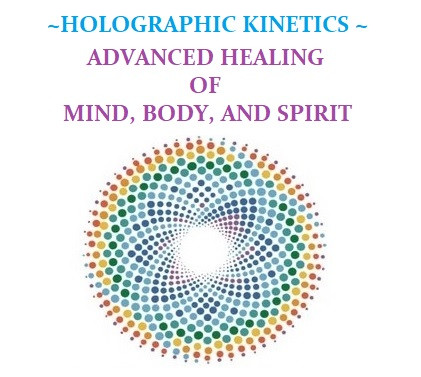 DREAMTIME HEALING USING HOLOGRAPHIC KINETICS is a unique and effective healing modality that assists clients in healing and clearing a wide variety of mental, emotional, and behavioral health issues.
It is the culmination of over 50 years of research and practice by its founder, Steve Richards, an Aboriginal descendant. Australian Aboriginal culture is the oldest on the planet, with over 60,000 years of living in harmony with nature, the universe, and its laws. It looks at the mind, body, and spirit holistically and the cause and effect of events through time.
By accessing and clearing thoughts/emotions and trauma that have been locked into the cellular memory, we can heal the effects of events of traumatic or negative impact from the past and any beliefs, triggers, patterns, and programming that are negatively affecting the client and their life. (Can also perform sessions for children and animals/pets with issues).
​I also offer therapeutic professional bodywork, Neuromuscular Therapy (NMT), Connective Tissue Therapy (CTT), Swedish Relaxation, and Deep Tissue. Whether your intention is to alleviate pain, improve range of motion, or to just relax, we will adapt to your ongoing needs, to facilitate the changes you are looking for. (This is professional bodywork, and I utilize proper draping at all times. If you are seeking sexual services of any kind, please seek elsewhere).
Holographic Kinetics sessions are $150 per session.
Holistic Bodywork sessions are $80 for 1 hour, $105 for 90 mins, and $130 for 2 hours. (I am not an RMT, but I am a licensed massage therapist in the State of Florida, and graduated from the Florida School of Massage).
Please contact me for more info. You can find my website by searching for "Holographic Kinetics Vancouver". Located in Vancouver, Kitsilano.
Sessions are by appointment only.
View original article here Source