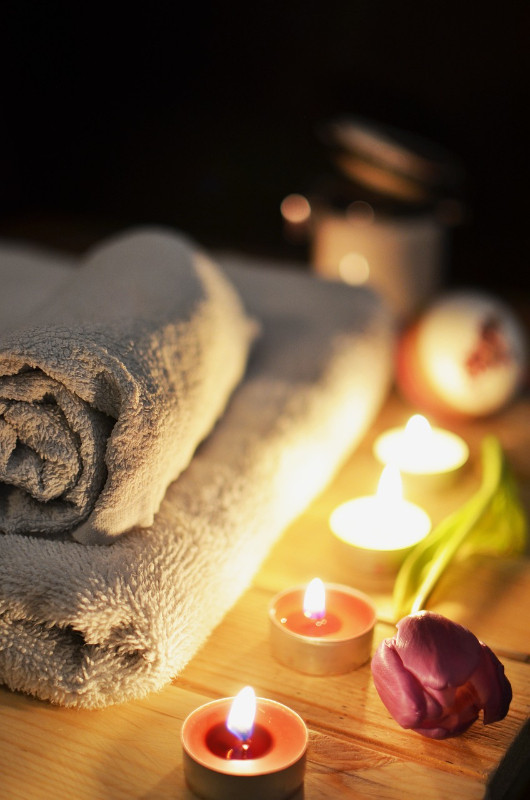 Welcoming back all old Magic Touch clients from years past and a few new ones! Also, welcoming past Massage with Heart (Maren' s) clients.
Relax with a blissfully soothing head to toe massage to relax tight muscles and relieve stress. Also offering Sound Therapy add-on to sessions!
Located near Grandview Corners. Flexible schedule from 11am-8pm Mon-Fri. By appointment only.
Call 6zero4-317-9119 for more info. No texts please.
View original article here Source