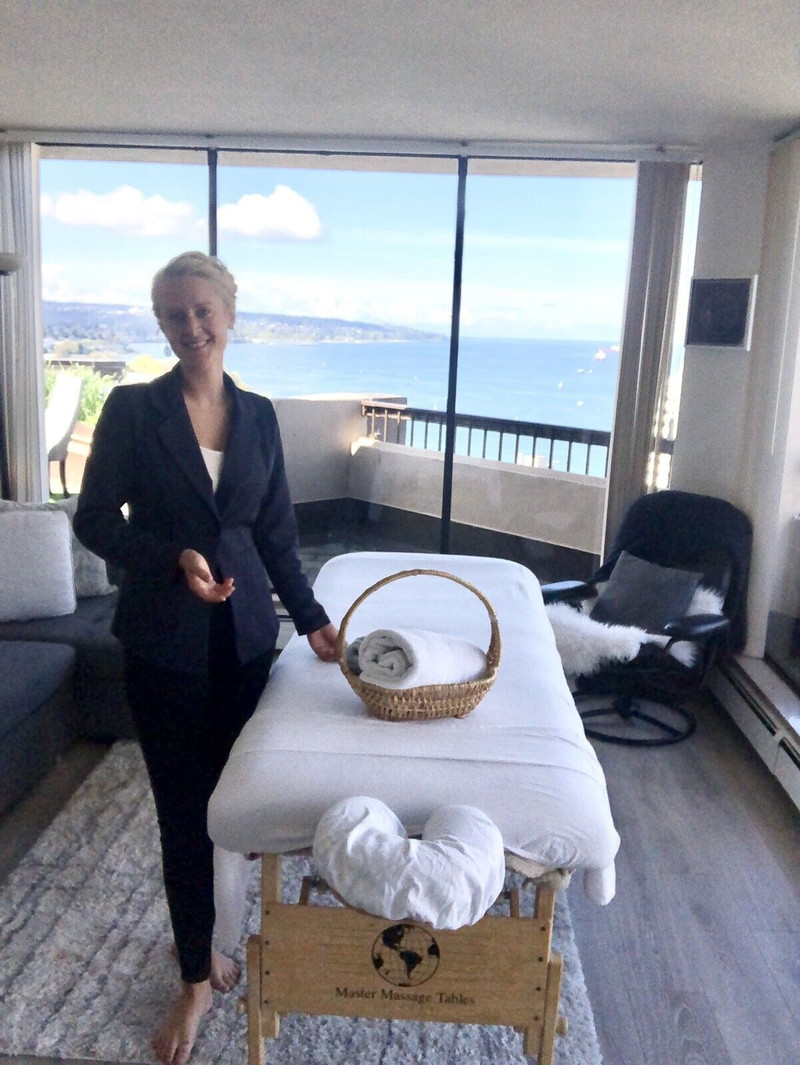 Hello and welcome,
I am here to offer a nurturing, healing and deeply rejuvenating professional bodywork session.
As a healer and massage professional I have created a unique signature session. I use a hybrid of Swedish, deep tissue, shiatsu and Lomi Lomi technique. I facilitate Reiki energy healing, aromatherapy and sound healing. This is a restorative, therapeutic session that rebalances the nervous system and brings ease and comfort to the body, mind and soul.
Most of my clients call me "magic hands" or "loving hands." Muscle tension is dissolved, mobility is increased and anxiety melts away. My clients leave feeling a deeper sense of self, relaxation, safety and connection.
-HEALING TOUCH signature bodywork session:
60 min: -$120
90 min: -$140
120 min: -$170
If you are looking for zen space to de-frag, release muscle tension, increase circulation and feel a deep sense of inner peace my session and home studio is for you.
I am double vaccinated, and have very high cleaning and sanitization protocol.
I hope your day is one of a kind. I look forward to seeing you soon,
Kara Jones: 236-992-1593
Check out my Reiki Alchemy Session- Divine Touch, also on Kijiji
Facebook: Kara Jones/ Divine Touch
Insta: theyinempress, divinetouchinfo
Email: divinetouch@gmail.com
View original article here Source