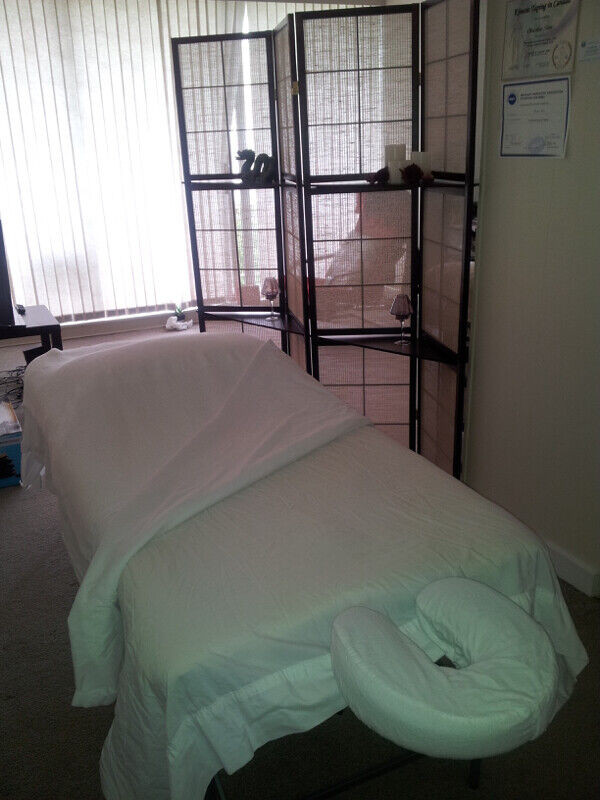 ***NEW PATIENTS ONLY –First treatment $105/1h introductory price****
Female Registered Massage Therapist is accepting new patients. Direct billing is available for extended health insurance coverage. Deep Tissue massage, Prenatal massage, relaxation massage, Trigger Point therapy, Sports massage, Lymphatic Drainage, Kinesio Taping and Gua Sha. Paraffin wax treatment for mild-moderate arthritis, $50. Polypropylene mask must be worn throughout treatment.
$116/1h or $165/90mins. I use a hypoallergenic, vitamin E infused lotion and, if necessary, Biofreeze gel or Cryoderm lotion. I am no longer accepting ICBC cases.
By appointment only, text 778 888 7652 or call 778 452 9880. Monday-Sunday 7:30am-7:30pm. Please do not call after 8pm. DO NOT call to inquire about sensual/sexual touch. Harassment will be reported to the Police.
Please DO NOT contact me to offer your services or products. Thank you.
View original article here Source