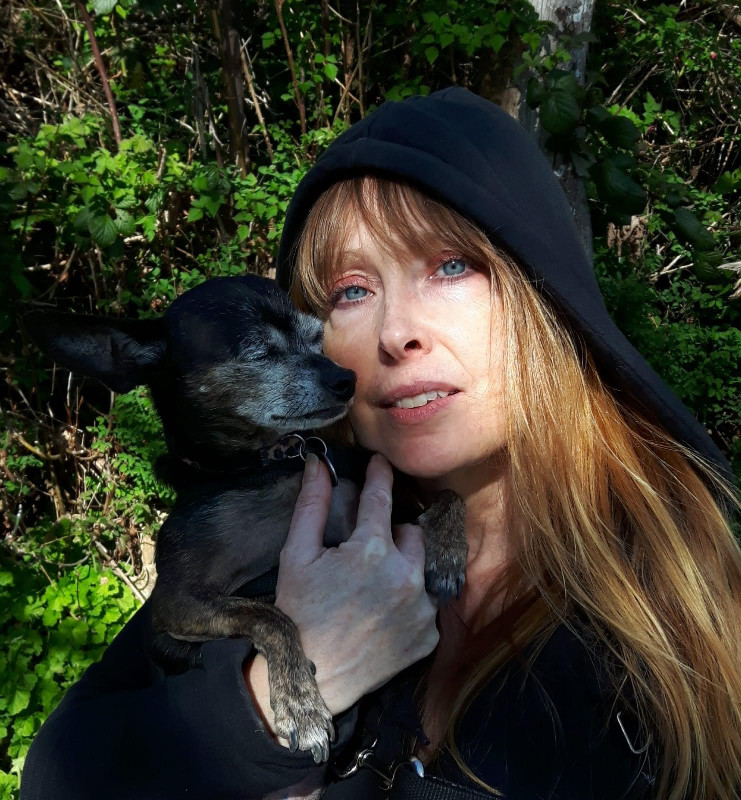 Somatic therapy is a doorway into a deeper connection with your body mind
to facilitate deep letting go that allows for a more deeply blissful being.
Processes can include massage, plant essences, working with the breath, deep relaxation,
counseling, astrology, hypnotherapy, dream therapy and personal readings.
I am a certified counselor working on my own healing journey of mind body and spirit.
I know the pain of abandonment, neglect and abuse through my own experience and have spent my life
learning how to heal from that, and learn the tools I needed to live a happy, healthy life.
It has been a long journey and I am still learning all of the time. I share the best most effective tools from
what I have learned in order to accelerate the process for others.
Healing and growth are essentially an inside job but it helps to have guides along the way who have learned through their own experience.
Each step in the journey helps to release pain and suffering, and open to your authentic self, feel more empowered, more balance, harmony, well being and joy. Karma is released and consciousness evolves, opening to a lightness of being.
I draw from my vast experience to meet you where you are, and share what is most beneficial to your journey now, in helping you heal and move forward. Becoming more whole and integrated involves every aspect of you and your life.
The healing journey is sacred and it is an honor to journey with you.
My normal rate is $140/ hour and offer a sliding scale to accommodate all who wish to heal.
View original article here Source