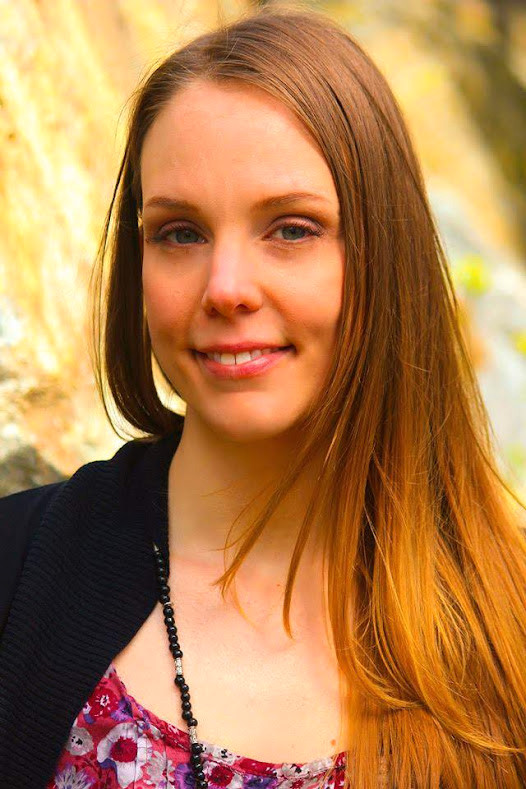 I am an intuitive massage and energy medicine practitioner.
Using a fusion of Swedish and Hawaiian Lomi Lomi style massage, with gentle rocking to sooth and calm the nervous system. While incorporating Acupressure (trigger point release) and energy medicine techniques. The result is restored balance and energy flow, increased circulation and gentle pain relief.
Enjoyable Healing Touch "Harmonic Resonance" Therapy for Physical, Emotional and Spiritual Healing.
Harmonic Resonance healing therapy. Bodywork and Spiritual Healing for Trauma, Sadness, Headaches, Immune Support, and Insomnia.
Harmonic Resonance uses the gentle rocking massage technique invented by Dr. Milton Trager MD. blended with Chakra, Energy work and Sufi & Reiki Healing methods.
I love what I do and feel immensely grateful to do this sacred and very personal work. I have a deep love of learning and am continually advancing my skills and knowledge in the holistic health field.
60 minutes $80
90 minutes $120
120 minute $160 (call to book)
Please call (250) 609-2820 🙂
Website www.holisticblissmassage.ca
Looking forward to working with you!
Aimee
View original article here Source