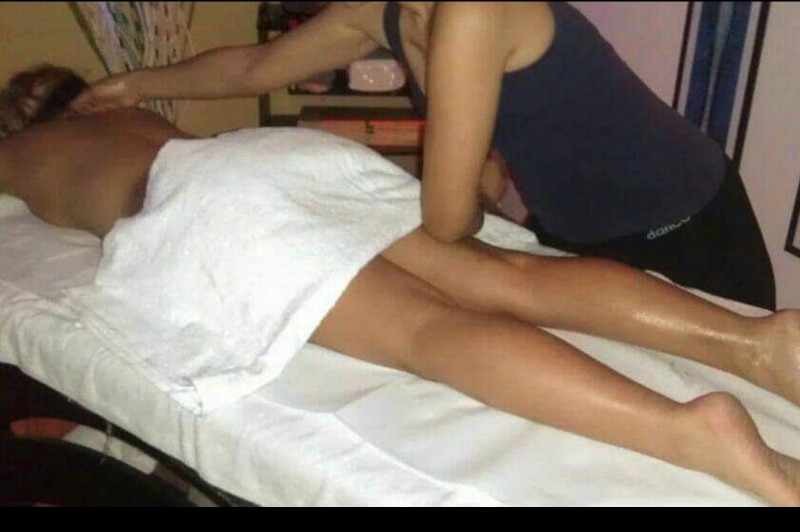 I am a massage therapist with 20 years of experience.
I started my journey at the age of 14 by taking courses in Ukrainian, then I went to study in Slovakia at the university but with psychology direction, however, not abandoning the massage that was more and more my passion than work.
Coming to Italy I opened for myself the path of the holistic operator where I took many courses of different techniques until I was able to merge my experiences and study in a single massage.
Thus was born AGAPE ..
Which includes 7 different techniques to then be able to customize for the needs of each individual.
If you need to take care of your body and soul you can try my massage.
Since I don't speak English well, I prefer the contact via the message so that I can understand well.
I don't have a studio at the moment but I can come to your home for treatment. I have a car.
I prefer to be contacted with messages.
View original article here Source