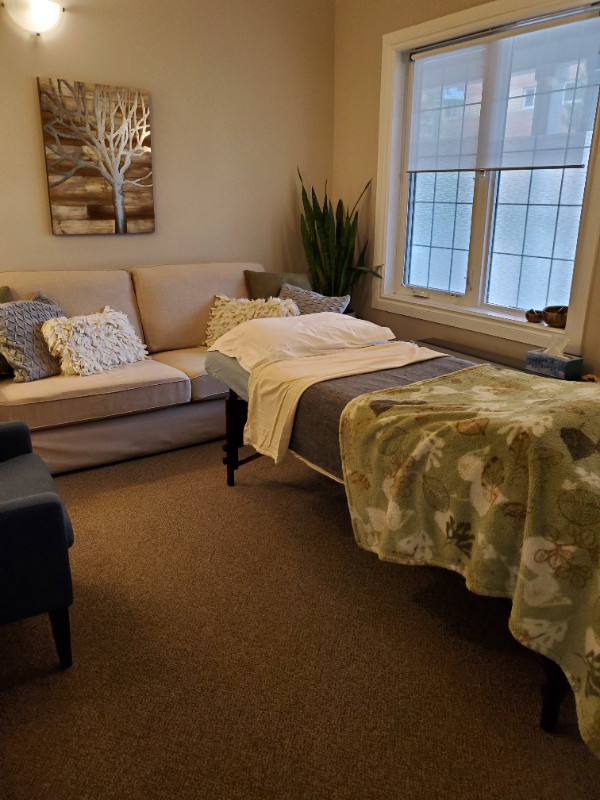 Guided breathwork and meditation (by a male practitioner) is available for those who want to located and release their tension. With a specialization working with men, this is an opportunity to let-go in a busy and robust world. Elements of touch can be included depending on your goals.
This service can help relax, soothe to amplify. This professional service is located in downtown Winnipeg. Sessions are 30 minutes to 90 minutes in length – 60 minutes, recommended.
Hours: Monday – Friday: 8:30 am – 6:30 pm and Saturdays 8:30 am – 2 pm (some exceptions beyond posted hours may apply).
Contact for fees, questions and inquiries.
*Male certified-practitioner. Credentials available upon request*
View original article here Source