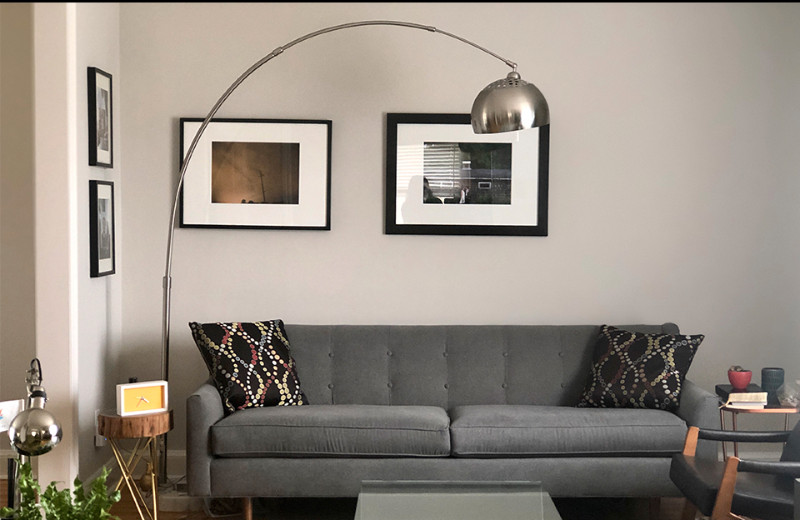 Guided meditation (also known as guided imagery) is and your opportunity for the mind and body to release.
This is a talk-based guided session held in a safe and private environment. From relaxation (calm) to tantalizing (heightened), a guided session has a wealth of benefits including:
• Reducing performance anxiety
• Connecting with your body with more presence
• Reducing guilt, shame and stigma
• Learning to slow yourself down, increase stamina and last longer
Sessions, 60 – 90 minutes, are held in-office (Corydon Ave.), online or by phone. Mobile services available for extra privacy.
Contact for fees, information and any questions. Covered by some EAP insurance companies. Receipt provided with credentials and registration upon request.
View original article here Source