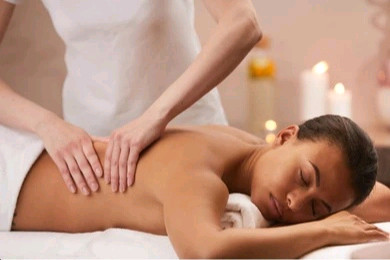 pls don't hesitate to book an appointment text or call 4319973939. no kijiji talk.
if you have any symptoms related to covid 19, pls contact clinic immediately.
rmt receipts available
relaxation and deep tissue treatment rates:
$40 for 30 mins. $60 for 1 hr.
hot stone treatment now promotion rates: $90 for 1h, $130 for 90mins
benefits of hot stone massage:
1. helps relieve muscle tension and pain.
2. reduces stress and anxiety.
3. promotes sleep.
4. boost immunity.
our location is new after renovation. safe and clean for all clients. welcome to see you .
View original article here Source