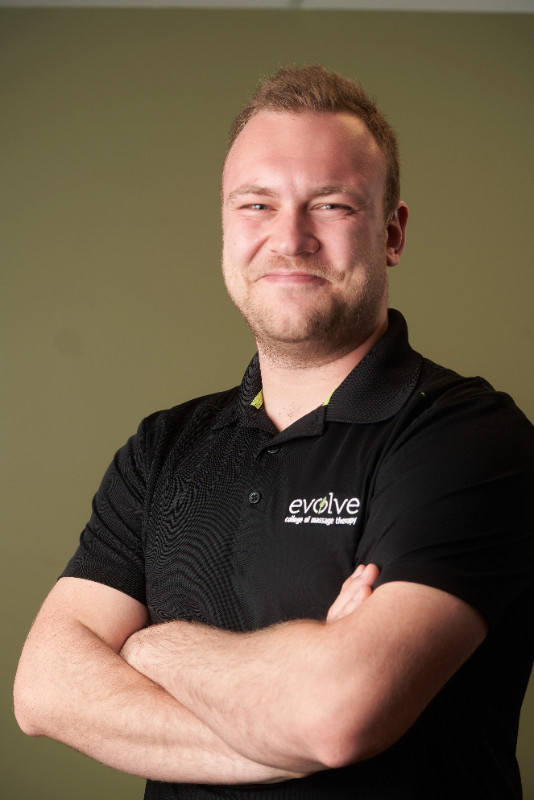 Hello friends! My name is Jayden Leclair, and I am proud to be offering mobile athletic therapy, and mobile massage therapy to Winnipeg and East St. Paul.
As both a Certified Athletic Therapist and a Registered Massage Therapist, I am able to provide a unique set of services tailored to your needs. I have just recently graduated from my massage program, and my schedule is completely open to taking new clients at this time!
I am available most afternoons and evenings, with my current schedule as follows:
Monday – Friday: 3:00 pm – 9:00 pm
Saturday: 10:00 am – 5:00 pm
For payment methods, I accept etransfers, personal checks, and credit cards. GST is included in all pricing found on the website. Direct billing is not offered to all clients, but special consideration may be made on a case-by-case basis if required. Invoices/receipts are provided to the customer via email.
24 hour notice is required for cancellations, though it is recognized that extenuating circumstances happen, and will always be taken into account.
If you have any further questions, please feel free to email me at:
jayden@rangeofmotiontherapy.ca
Feel free to check out my website:
www.rangeofmotiontherapy.ca
As well, you can search for me on the Massage Therapy Association of Manitoba's website:
https://www.mtam.mb.ca/find-a-massage-therapist.asp
I look forward to serving you!
Jayden Leclair, CAT(C), R.M.T.
View original article here Source