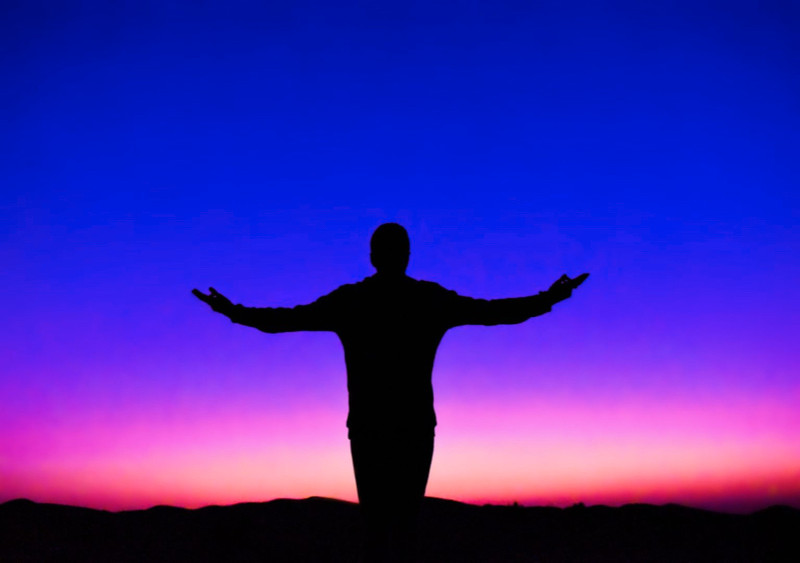 Feeling lonely and touch deprived from this long period of covid isolation? Virginia Satir, a famous therapist of my era, says hugs and other forms of human contact is a basic human need. People thrive with it and struggle to strive without it.
I am a mature woman, retired nurse and social service professional, a former massage therapist, now certified and trained in somatic work with a focus on comfort, pleasure and healing. My sessions are two hours long; they are slow and relaxing. We need time to chat and connect prior to the bodywork and time to savour and reflect afterwards.
My clients are required to show vaccination proof due to the close nature of this work. My studio is located in an area about one hour Northeast of Winnipeg. Enjoy a relaxing drive in the country and feel more connected, alive and invigorated with a nourishing massage!
View original article here Source