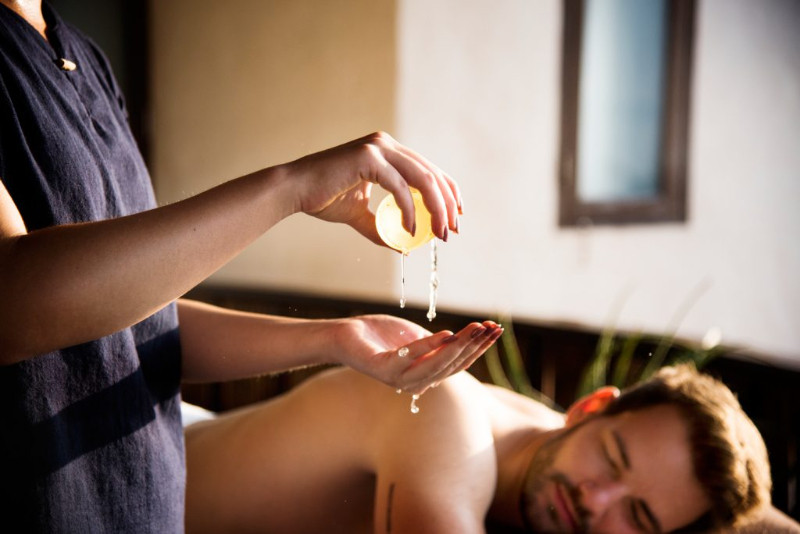 You deserve one of our exceptional massages.
Sometimes we don't take the time to relax and we all need this.
Who knows – you may even have a snooze!
Relaxation Massage . . . $60 / Hour
Imagine a heated massage bed, soothing music, a pleasant scent in the air and being able to relax while receiving a one hour full body massage. There's nothing quite like it! Remember you can add this on to one of your other treatments!
Hot Stone Massage . . . $60/ Hour
Ahhhhhh… Take away stress, calm the mind and relax the muscles.
A unique experience incorporates warm volcanic stones which are placed on energy points and massaged over your body.
Couples Massage . . . $85 / Couple
Enjoy a pampering Couples Massage in our Couples Room. You will be soothed and relaxed as gentle music plays in the background. A wonderful gift to give and receive!
Reflexology . . . $50 / Hour
Enjoy a 1 hour Reflexology Treatment or add a 1/2 hour to your Facial or Lash Appointment for $20. You will get the best foot massage ever! If adding to your lash appointment it can be done while your lashes are being applied!
Massages performed by our Registered Massage Therapist are insurance eligible.
Massage Rates:
60 Minutes Relaxation $60 Special
90 Minutes Relaxation $90 Special
60 Minutes Relaxation + Aromatherapy $60pecial
60 Minutes Hot Stone $60
60 Minutes Reflexology $50 30 Minutes $40
Open Daily
APPOINTMENTS ARE AVAILABLE 24 HOURS
WE CATER TOP PEOPLE WHO WORK NIGHTS AND FOR THOSE WHO CANT SLEEP AND SUFFER FROM STRESS AND BAD ANXIETY.
call/ text Lexi
204 – 515 -7413
View original article here Source