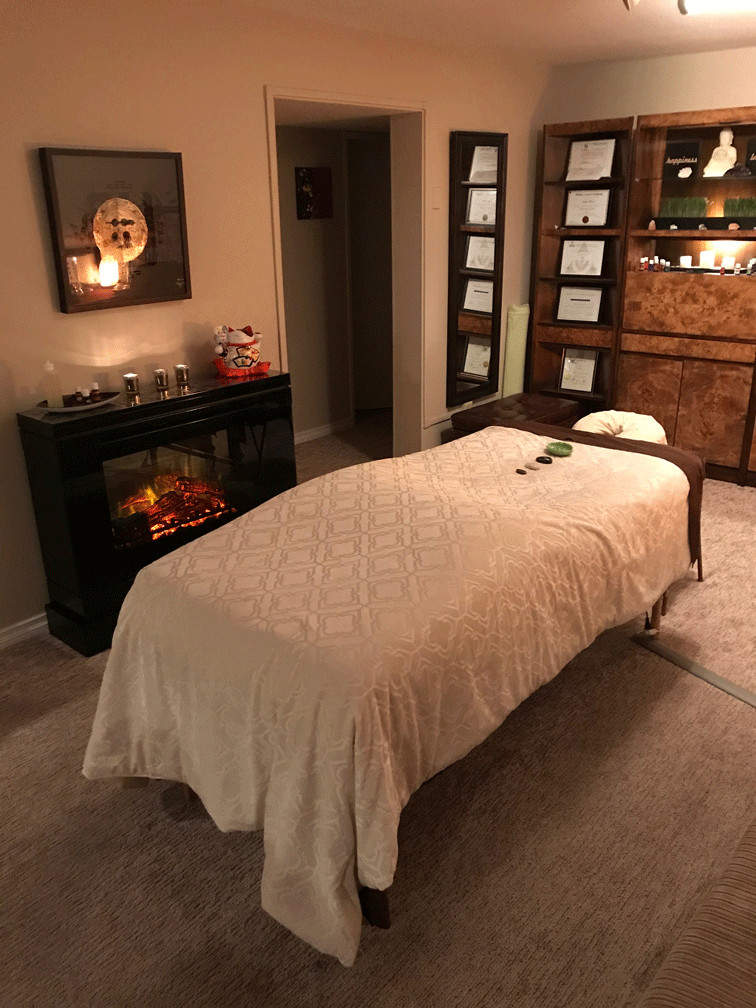 Imagine a heated massage bed, soothing music, a pleasant scent in the air and being able to relax while receiving a one hour full body massage. There's nothing quite like it! Remember you can add this on to one of your other treatments!
FIRST TIME RECEIVE A
60 MINUTE MASSAGE $50
Hot Stone Massage . . . $80/ Hour
Ahhhhhh… Take away stress, calm the mind and relax the muscles.
A unique experience incorporates warm volcanic stones which are placed on energy points and massaged over your
Entire body!
Cal or text
204 880 2654
Couples Massage . . . $99 / Couple
Enjoy a pampering Couples Massage in our Couples Room. You will be soothed and relaxed as gentle music plays in the background. A wonderful gift to give and receive!
Reflexology . . . $50 / Hour
Enjoy a 1 hour Reflexology Treatment or add a 1/2 hour to your massage
OPEN Monday to Sunday
available daily
8 am – 9 pm
Call or text Sara today
204 880 – 2654
View original article here Source