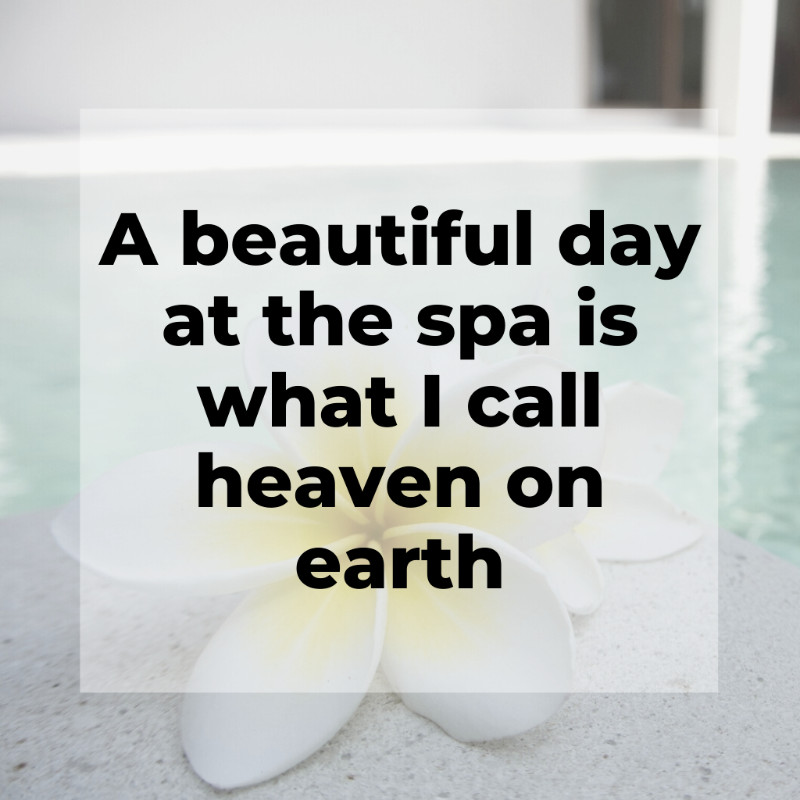 Text to book
We offer outstanding Services, Unforgettable, Professional in a very clean environnement.
Book a 1h Massage, A Shampoo, Haircut & Blow-out for only $140 plus tax. (up to 1h45 minutes session )
If you are not interested in the Combo package. We offer services individualy.
♦️Haircut only: $35 plus tax.
♦️Shampoo, Haircut and a Blow-out $45 plus tax
For information about our services. Please check out our website at. www.elisabethhair.com or give us a call on the landline at 204 237 7599.
We are ESTHETICIANS. WE DO NOT PROVIDE RECEIPTS FOR INSURANCE CLAIMS.
We are VACCINATED
Text Sylvie to book at: 204 430 7431
Text Liz to book at: 204 298-5278
Landline :204 237-7599
Location: 621 Portage Avenue Winnipeg Manitoba
View original article here Source