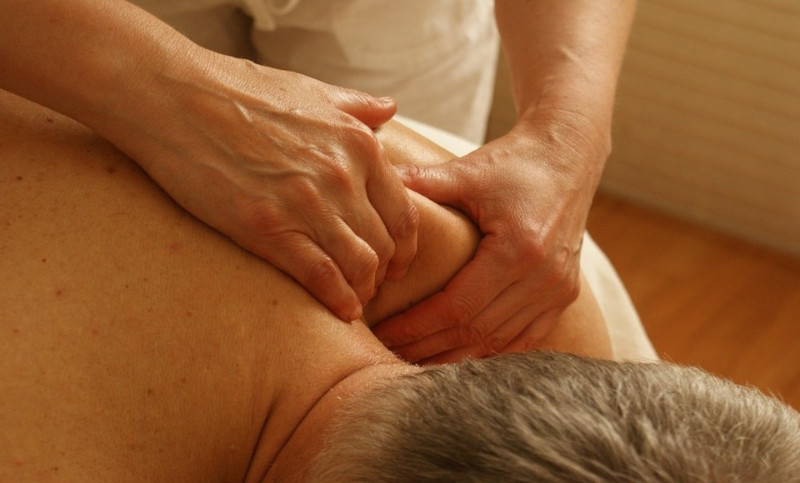 My modality is a blend of therapeutic touch and soothing talk for somatic (body-based) comfort, healing, relaxation and pleasure. I am a retired nurse, now a trained and certified somatic pleasure educator. 'Pleasure is Healing' is the motto of my modality. I offer:
Nourishing Massage
Reiki Touch
Myofascia Release
Relaxation and Mindfulness Coaching
Sessions are 2 to 3 hours long and cost $200. My studio is located in a quiet country setting one hour northeast of Winnipeg.
View original article here Source